YiLi Medical passed the strict audit of the TUV organization.
Time:2021-05-17
Views:918
May 17-18, 2021 YiLi Medical company passed the strict audit of TUV agency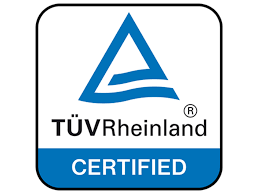 The main products reviewed this time are urinary catheters, circumcision devices, tracheal intubation, and our system ISO13485.
Every step is rigorous and implemented in strict accordance with system requirements.
The company plans to implement the MDR clause, and all project certifications are in progress. . . . . .
Thanks to the teachers of the TUV organization for their careful guidance and supervision.