8 million insulin pen needles shipped on time
Time:2021-06-22
Views:1383
8 million insulin pen needles shipped on time
According to the agreed time, we have produced all the quantities of pancreatin pen needles and shipped them on time. There is no responsibility for the delivery date or the customer's agreed time. They will be shipped to Shanghai Port (Yangshan Port) tomorrow afternoon. , Ready to ship.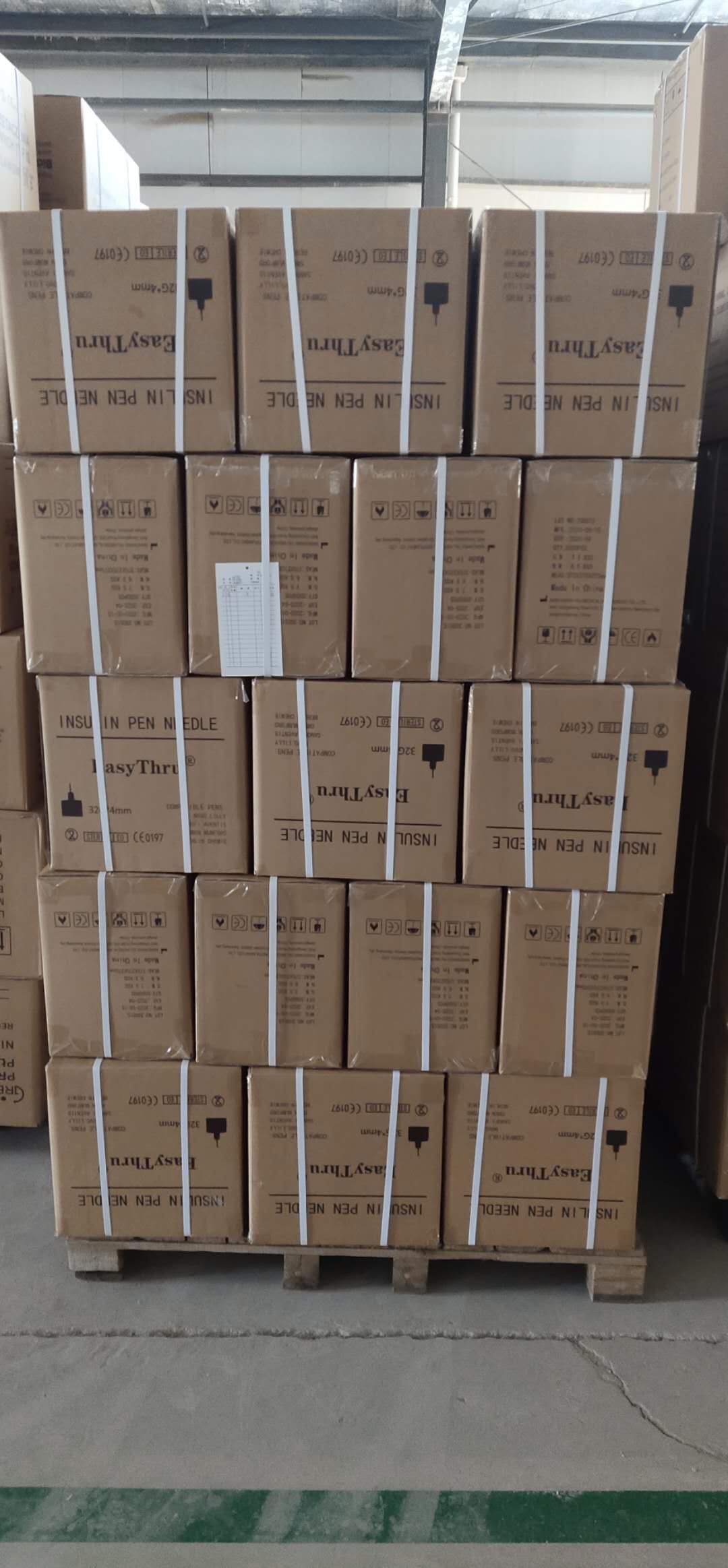 Thank customers for their trust, always supporting us, and believing in the quality of our products and our services. We promise that once we cooperate, you will be our VIP.


The insulin pen needle is our main product, and every link in the whole process is strictly controlled, such as raw material procurement, assembly, packaging, sterilization, delivery and so on.
Regardless of the size of each order, we deliver on the agreed time. Do not worry.
Because we are professional, trustworthy, good friends around you.
Thank you again for your trust.